Whether you need a simple web space with FTP access or a complete managed e-commerce solution with your own domain name, we can provide you with a reliable presence on the World Wide Web.
ECanadaWeb.com is the web hosting e-portal for Micwil Computer Consulting. We offer simple no hassle web design and hosting plans for our clients providing them with whatever level of service they require. We also offer a number of price levels of web design service - contact us for details.
Check out our other portals...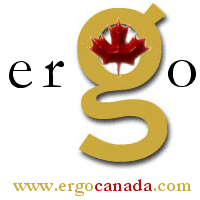 .